Inspired by a Picture: Going Out - A Writing Challenge
This challenge is to write a story based on the picture below.
Any picture is provided here under the doctrine of 'fair use' which is believed to apply. It is not the site's intent to infringe copyright. Copyright owners considering that this does not apply to their work should enter into dialogue with the webmaster by email [for their convenience they may use the submissions email address]. Items where copyright is asserted will either be taken down, or attribution made, at the copyright holder's choice.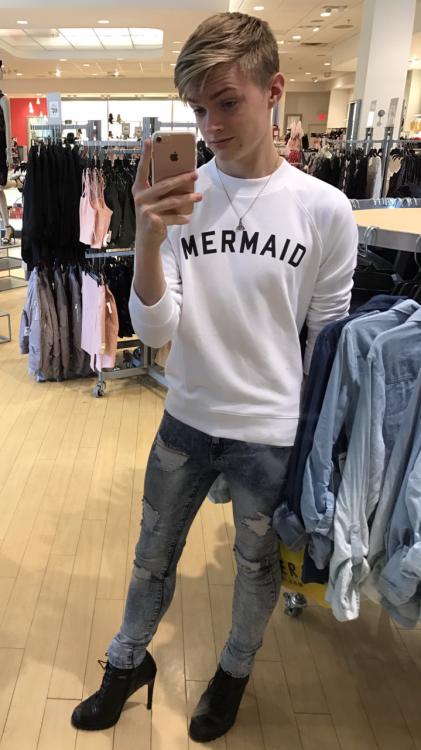 Submissions and Dates
Opening Date
Submissions open on 8 January 2022
Closing date
The closing date for submissions is 24 February 2022 at midnight UTC.
Runners and riders
The stories are as follows. The order changes each time the page is refreshed, to try to get folk to read and rate all the tales:
Until polls open this is just a list. Once they open the titles link to the tales.